Bomber Arrested in Winners Chapel
This is good news and thanks to God no life wasted as a bomber was arrested in one of Faith Terbanacle (A.K.A Winners Chappel) church in Kaduna.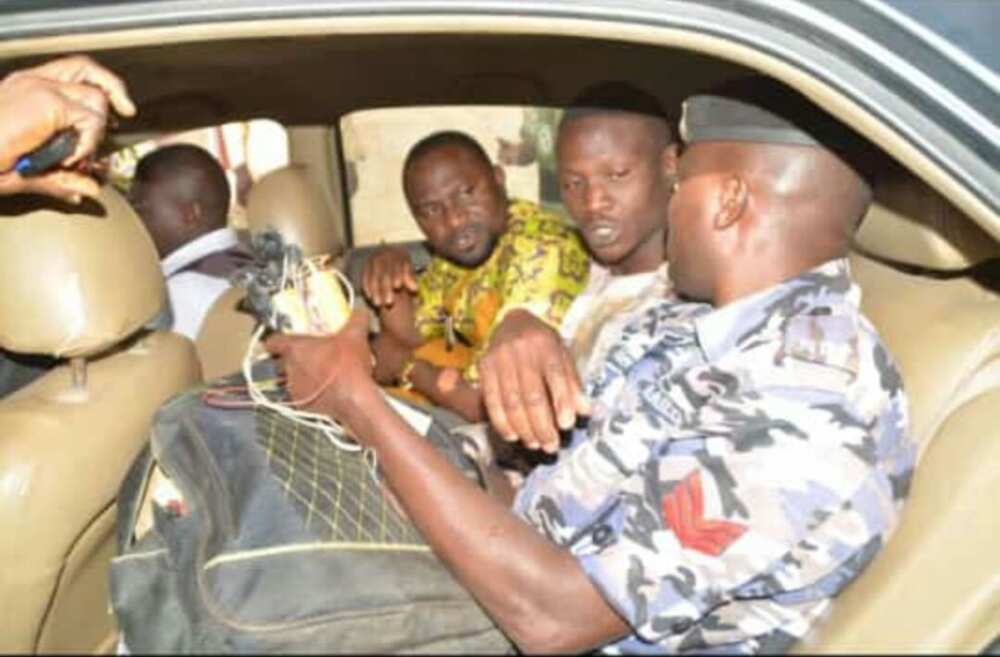 Image credit: -Legit.ng
Legit ng team reported the news as quoted below:
What could have turned out as a large-scale tragedy was on Sunday, February 2, avert after a bomber said to be at a Winners Chapel building in Kaduna was discovered and arrested by policemen.

 

Eyewitnesses at the church revealed that the suspect, whose identity is yet to be made known, was with Improvised Explosive Device (IED) in one of the toilets when he was detected by CCTV and exposed.

 

It was also disclosed that this is not the first time the suspect is coming to the pretence in the guise of being a member of the parish. - Legit.ng
This topic was modified 9 months ago by
oskaaay
I can help handle Web design, Digital Marketing, grow real followers on social media, whiteboard animation, crypto investments, blog and also offer TRAINING in all above mentioned and make money online guides.